Today more than ever, the web is filled with information, as well as fake news, on how to protect ourselves and our loved ones from Coronavirus.
This is why GVS, beside producing new content and tutorials every week to share its know how on individual protection devices, on the best practices to contain the virus spread and to live in safe environments, has selected some further recommended readings to answer the various questions on Coronavirus that we wonder every day.
Here is our list of recommended readings, divided by topic:
FACE MASKS, GLOVES AND OTHER PROTECTIVE GEAR
These equipments can help to stop the spread of coronavirus in the right circumstances, but there has been a lot of discussion about which one we should use, when we should wear them and who needs to use them. BBC has tried to answer these questions (Read the article).
Our digital magazine will publish soon some other useful content on this topic!
As fears about Coronavirus is growing, unreliable and false information is spreading around the web at the global level to such an extent that they can put lives at risk, prompting the use of dangerous practices and unproven remedies to symptoms. UN News has published an article on UNESCO's efforts to counter falsehoods and promote reliable facts about the virus (Read the article).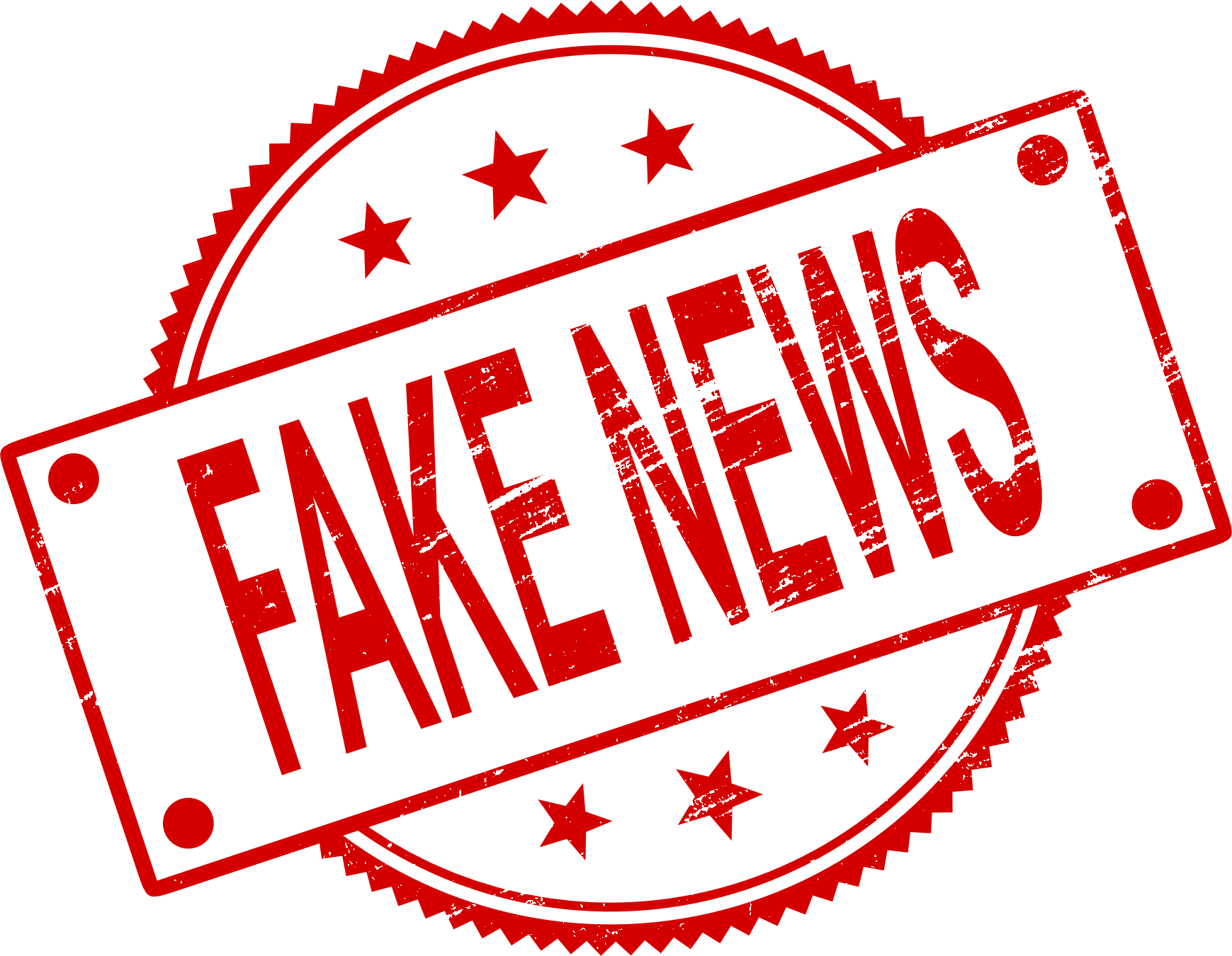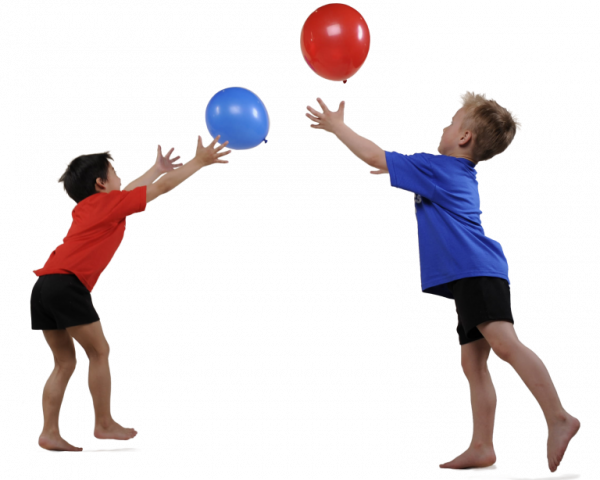 Parents and families all over the world are worried about how Coronavirus can affect kids, how adults should protect them and also how adults should talk to the youngest about what is happening. Therefore, UNICEF has published a useful report tackling several aspects of the matter to help parents (Read the report).
Can Coronavirus survive in a refrigerator? NBC asked this question to Warner Greene, one of the world's top virologists and researcher at the Gladstone Institutes of San Francisco, who explained how the virus can survive for a short time on the surface of a food container and recommended to disinfect all food products before storing them in the fridge (Read the article).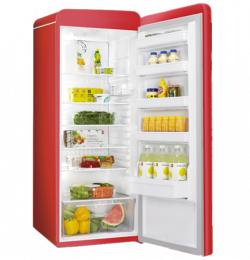 A further recommended reading is the New York Times's interactive guide on what each one of us can do about the Coronavirus right now, playing an essential role in slowing the spread of the pandemic through small changes in personal behavior (Read the guide).