Since the outbreak of the pandemic, GVS has provided its contribution to contain Coronavirus in all Countries where the Group operates. GVS expanded its production of protective masks and ventilators, particularly in Italy, with an investment  of around 5 million Euros to open new lines of production and to hire nearly 500 new employees, aiming for a production of 5 million of masks per month. 34 production lines are currently dedicated to the production on masks and pulmonary ventilators in 12 plants worldwide.
GVS production lines dedicated to devices to face the emergency are active 24/7 and the Group is dedicating the entire production of face masks to Medical staff, first responders and some donations to the local communities where the Group operates.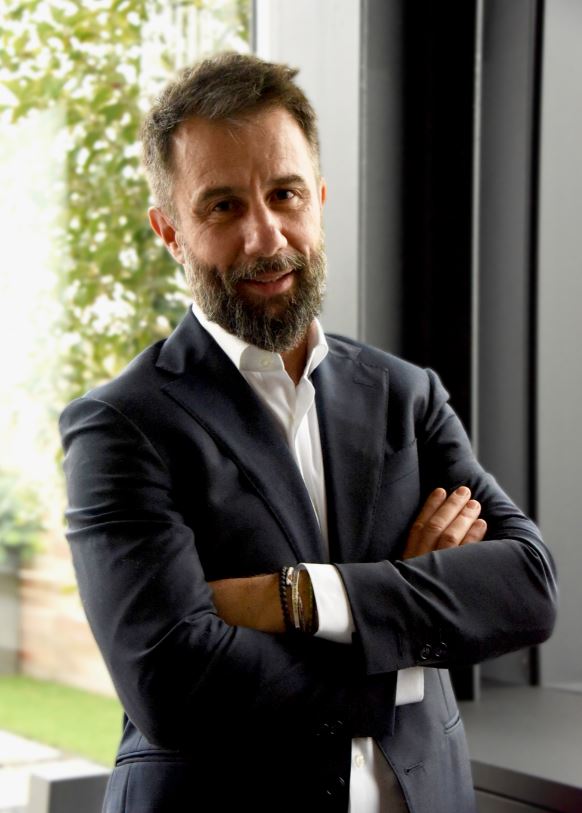 In an interview with Forbes on GVS role during the emergency in Italy and beyond, our CEO Massimo Scagliarini talked about initiatives taken to contain Coronavirus and how the Group managed to expand the production of ventilator filters and biohazard antivirus masks intended to hospitals in Italy, USA and China. Further, Massimo Scagliarini explained that GVS has adopteded measures to contain the virus in all of its plants. "We learned a lot from China. Fortunately, our containment strategy worked and we didn't have any cases [among our employees]", he said.
As the virus continues to spread around the world, GVS' plant in Findlay (Ohio, USA), which usually produces automotive air filters, has been converted with 2 new lines producing medical face masks and respirators with replaceable air filters, which require up to 60 new employees, as reported on tv by WTOL News.
In addition, GVS started a collaboration with "Università di Bologna" in Italy, with the purpose to test the efficacy of face masks for the medical staff, as well as a research study aiming to find a way to sanitise the masks and on the use of new materials. Further, GVS has launched and a digital project to share its know-how.